Why Nobilia German Kitchens?
Nobilia is the largest kitchen manufacturer in Europe.
Produces 3,000 kitchens per day.
Every third kitchen sold in German is nobilia.
Nobilia kitchens offer exceptional value for money and suit a wide variety of lifestyles and tastes.
nobilia is impressive both nationally and internationally: Which is why more than 8,000 trade customers in over 90 countries worldwide depend on the company. Almost every second kitchen – of the 727,000 produced annually – is exported.
Every market has its own laws. And nobilia always adjusts its trade structures to accommodate the requirements of the respective country. In whichever country – nobilia offers its partners quality kitchens with an outstanding value for money, which take into account the trends and preferences of worldwide markets.
Nobilia Kitchens Brand Video
Nobilia builds intelligently engineered kitchens with superb design. nobilia kitchens capture many peoples' attitude towards life with something for every taste, and they also impress with their attractive value for money.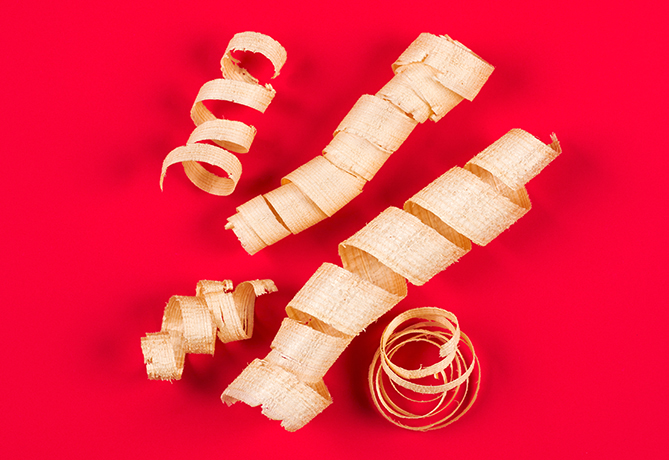 Founding.
Company founding:
1945
Founder:
Brothers Johann and Willy Stickling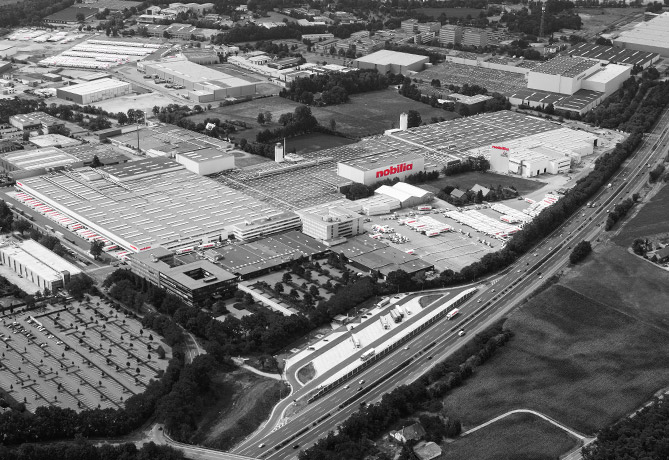 Market data:
Sales volume:
EUR 1.228 billion
Export ratio:
47.7 %
Trade customers:
More than 8,000 worldwide
Employees:
3,596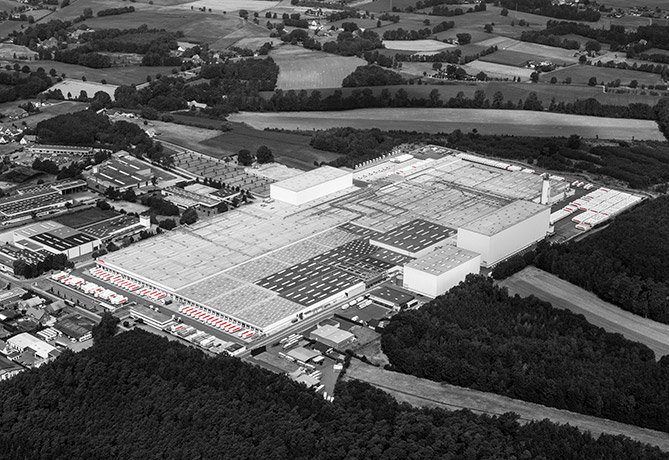 Production.
Production sites:
2 in Verl, East-Westphalia
Production area:
250,000 m², of which:
110,000 m² in plant I, Verl-Sürenheide
140,000 m² in plant II, Verl-Kaunitz
Production figures 2018:
727,000 kitchens /year
3,300 kitchens/day
33,300 elements/day
Complete marketing:
Dispatch of 5,000 electric appliances/day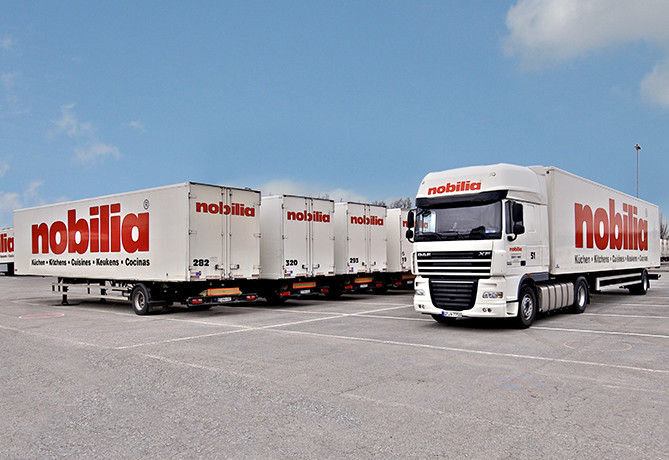 Own vehicle fleet.
Transport and logistics:
200 lorries and 700 semi-trailers
360 qualified trained drivers
Freight volume:
2.7 million m³/year
Travel distance, lorries:
19.8 million km/year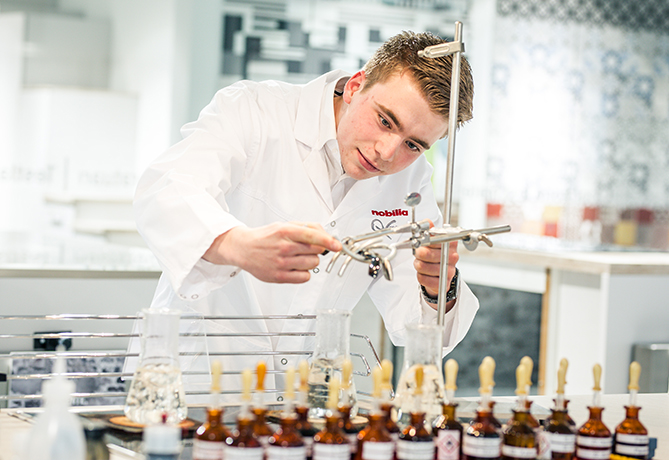 Quality.
Certified energy management
according to ISO 50001
Certified quality management
according to ISO 9001
Certified environmental management
according to ISO 14001
GS quality seal for tested safety
"Golden M"
From the DGM, Deutsche Gütegemeinschaft Möbel (German quality control association)
PEFC seal
for the use of wood from sustainably managed forests
Environmental seal "Der Blaue Engel" (blue angel eco label)
Emission Class DGM
True Handle less Kitchen Cabinets
Nobilia Kitchen Installation
German House Modern kitchens, California
German House specialises in the design, supply & installation of top quality luxury kitchens and cabinetry to suit every budget.
We offer a full design package and can either work from your architect's plans or you can take advantage of our hassle-free home survey and design service.  At German House we offer the complete package from the initial design to the complete installation, including all building, plumbing & electrical work that may be needed.